My Favorite Travel Credit Cards
Hi Navigator! I use two major credit cards to book my flights, accommodations and rental cars. These two cards offer me the most value, but your situation may be different.
Updated: July 20201
Disclaimer: This post contains affiliate links. If you book or buy something through these links, I earn a small commission (at no extra cost to you).
Chase Sapphire Preferred Card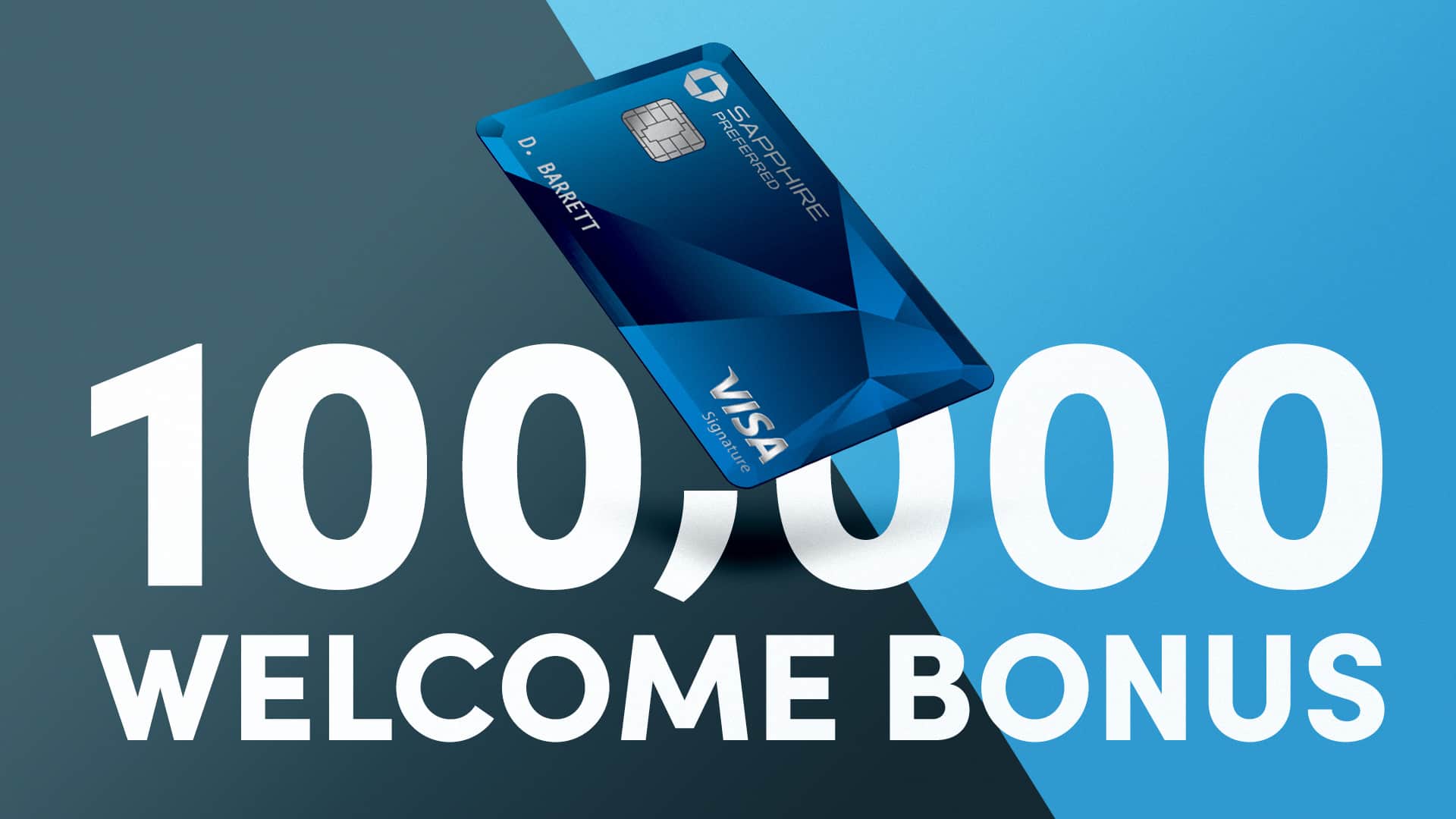 The first travel credit card I use is the Chase Sapphire Preferred. The Chase card is great for beginners and travel-hacking seasoned veterans. If you apply for the card at the right time, you can earn up to 100,000 bonus miles. 
However, the spending is higher than most cards at $4,000 in the first three months to be eligible. Chase requires a $99 per year fee to hold the power of the Sapphire Preferred card and its benefits. If $4,000 seems like too much, how about using the card to pay for utility or reoccurring monthly bills. 
Other ideas include car maintenance/repair, birthday gifts or my favorite, Christmas spending sprees'.
So, what I do is, I usually apply for a card in mid-November, before my Christmas shopping spree. That way, all of my purchases go towards earning those important travel miles for the following year.
Anyways, on to the Chase Ultimate Rewards Portal!